When it comes to Corporate Social Responsibility activities, we couldn't be more passionate about them. Taking care of others is something that lays deep down at our hearts.
For the past years, we have successfully thought, created and executed multiple CSR activities on various topics such as :
We will continue to strive towards projects that create real value and support causes that need to be seen.
Let us take care of you according to your needs and will! Our work includes name, visual identity, proposed activities, website, CSR DNA and other details. Our team manages everything so there is no need to struggle in finding CSR marketing people or think about promotion of such projects.
Let's build a better future together.
Activities and projects we have taken care of: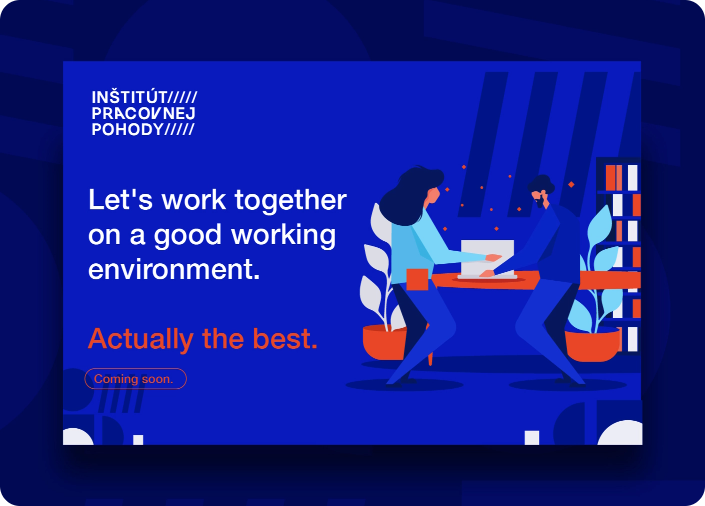 Institute of workplace well-being – this is one of our CSR activities that we created from scratch. Along with strong partnerships with multiple companies we aim at making Slovak workplace a piece of cake. We were in charge of not only the business goals and creation of the basic messages and elements of the project itself, but also of creating the name and the full visual identity.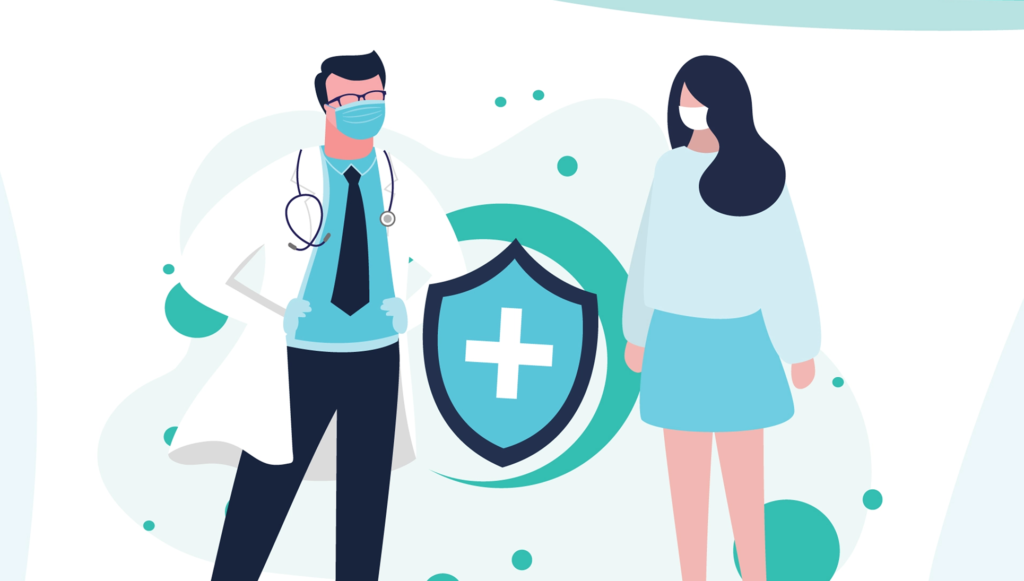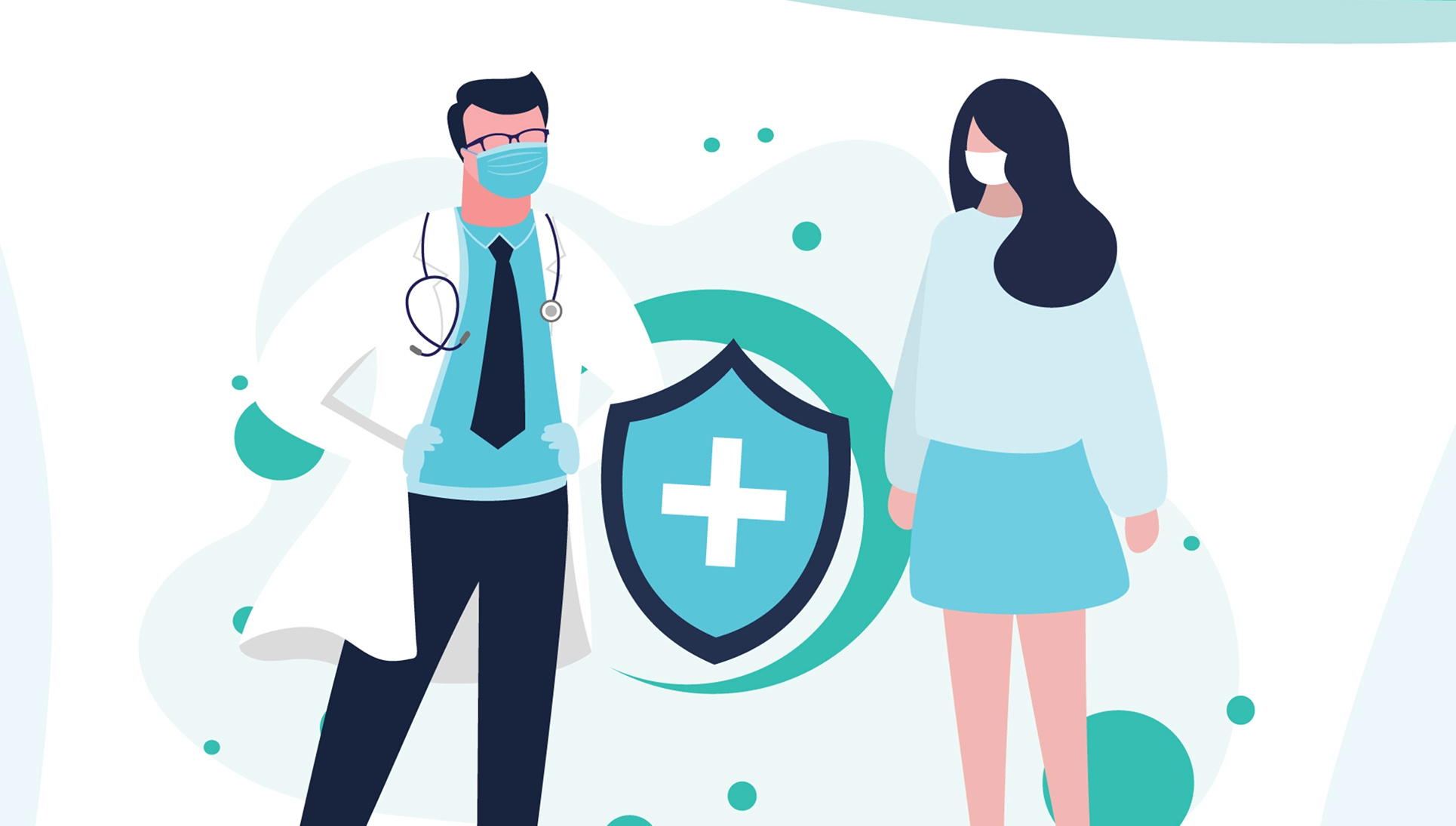 One of our biggest CSR activities, project and campaign #ZaockujemSa, has been the first COVID-19 vaccination campaign in Slovakia, surpassing even the official state campaign. We have helped create a safe place for everyone, boosting their engagement in vaccination endeavors, resulting in more percentage of vaccinated people.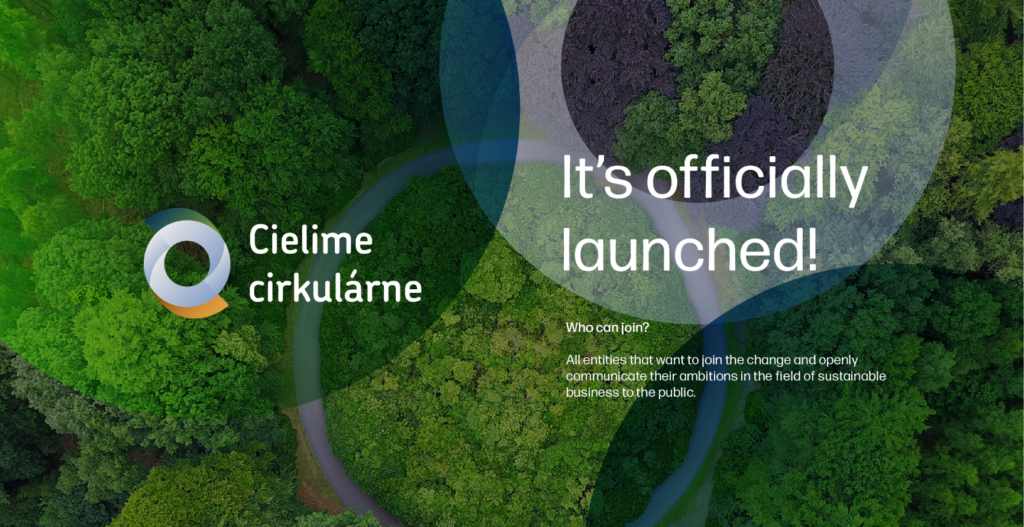 Circular Slovakia is one of the leading circular platforms in Slovakia. We are their main communication partner covering disciplines ranging from design, through coding, to event organisation.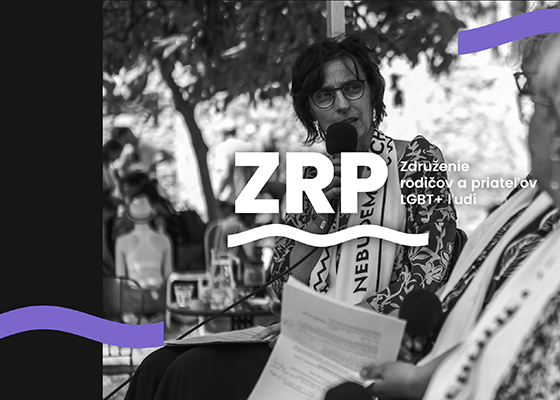 ZRP is one of the many CSR activities we work on. This initiative consists of parents of LGBTQI+ people. Our role in this project was to create a catchy visual identity, entire web-based platform, and other duties.