Taking care about 4 brands from the Heineken portfolio? Yes, of course. American legend Lagunitas, Belgian Affligem and Mort Subite, as well as Slovak Bradac, were all in our care, including online and offline communication.
Social media for beer brands need to be fresh and reflect the taste of the drinks they represent. People have to feel the atmosphere that beer helps to create, thus wanting to try the beers. We were also in charge of doing communication support for various events and burger & beer festivals that were happening in Slovakia.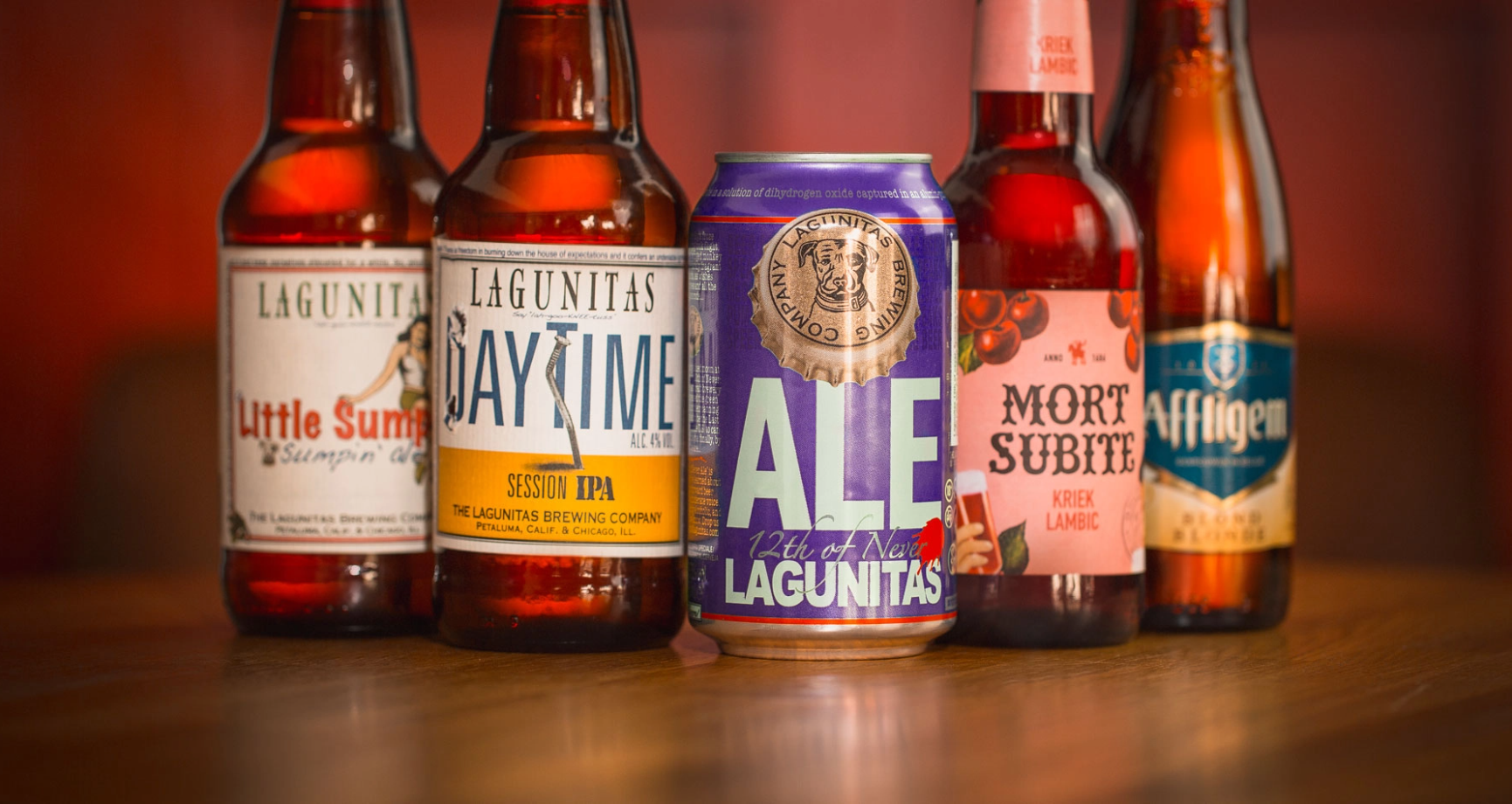 4 beer brands needed to be communicated under one brand, Beerport, for which we have also been doing photo and video productions.