We offer a comprehensive social media service to elevate your online presence. From captivating content creation to strategic campaign management, our expert team will ensure your brand shines across platforms. Let us curate engaging posts, drive organic growth, and connect you with your target audience, while you focus on what you do best.
We can manage your social media channels on a monthly basis OR you can hire us to create all of the fundamentals and you will handle the day-to-day content creation on your own.
What the cooperation on social media with us looks like?
Onboarding and Strategy Development
Conduct a comprehensive analysis of your brand, target audience, and competitors
Collaborate with you to define social media goals and objectives.
Create a content strategy and social media calendar.
Content Creation and Scheduling
Develop engaging and visually appealing social media content aligned with your brand identity. 
Create a visual output graphics for future use.
Schedule posts in advance using Zoomsphere, the best social media management tool.
Performance Analysis and Optimization
Analyze social media metrics and identify areas of improvement.
Make data-driven adjustments to content strategy, posting times, and targeting.
Provide you with regular reports on key performance indicators (KPIs).
Content Creation and Scheduling
Continuously identify opportunities for growth and expansion.
Implement strategies to increase followers, engagement, and website traffic.
Monitor emerging trends and adjust content strategy accordingly.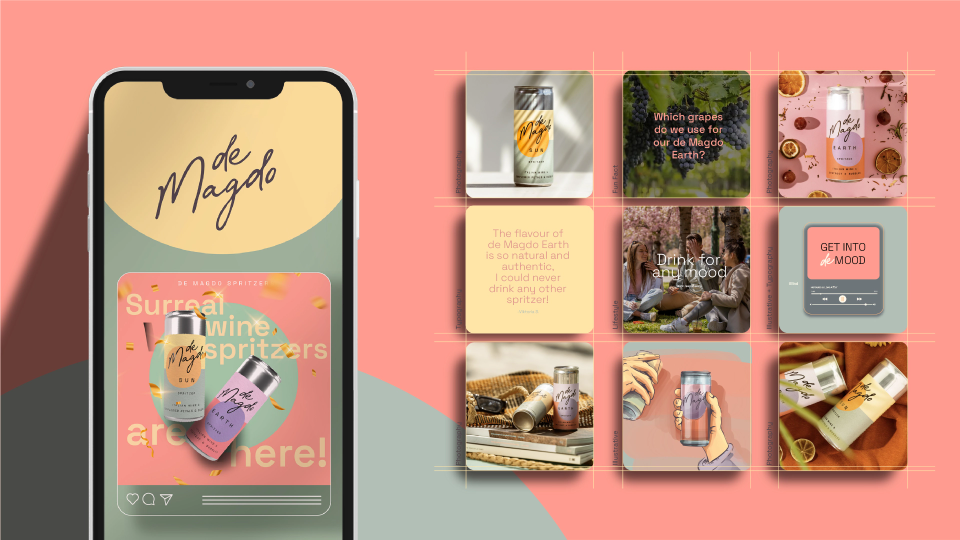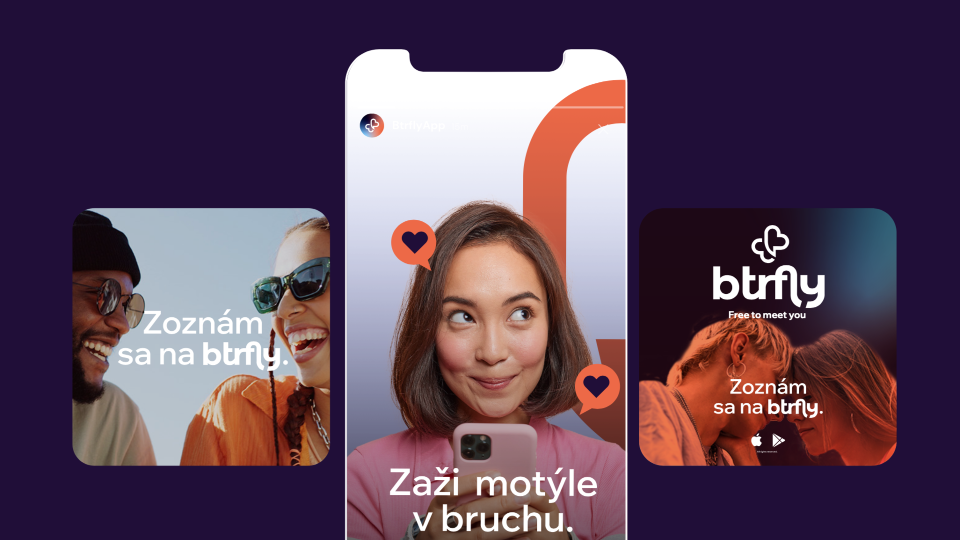 This social pack has a focus on all the designs needed to make a beautifully coherent brand identity across your social media page.
Moodboarding (2-3 variants)
Communication Pillars
Color Palette
Defining Brand
Typography
9 x Feed Templates
6 x Story Templates
5 x Highlight Covers
Digital Mockups
This is a one time package bundle. If you would like a full monthly communication service, please contact us separately.
This premium pack has it all.
Moodboarding (3-4 variants)
Communication Pillars
Color Palette
Defining Brand
Typography
Ongoing Feed Templates
Ongoing Story Templates
Highlight Covers
Digital Mockups
Post Scheduling
Optimisation