An innovative project that supports the growth of newly seeded trees all around Czechia? Yes, for us it was an honor to be a part of this project. We have created the brand identity from scratch, including all visual aspects, including logo and visual elements.
During our work for České stromy, we have taken a look at what's the goal of the project – clearly to seed the most trees possible. To make this happen, the visual identity had to be fresh and definitely not boring. We have reflected the nature that is firmly written in the DNA of this brand.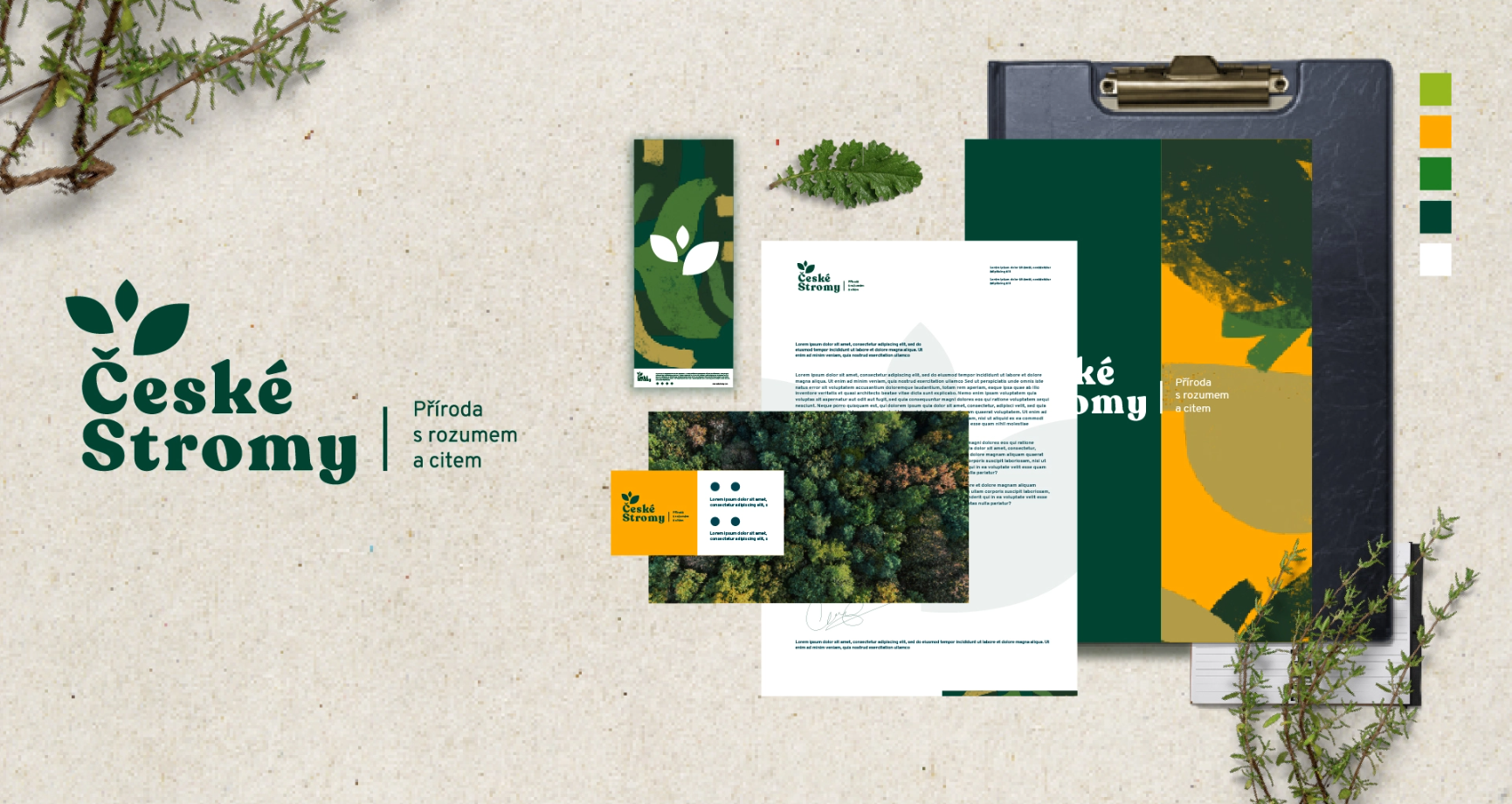 České stromy is a brand of innovative Czech investment company GFF headquartered in Brno, which hired us to take care of this job.