We are a multidisciplinary branding studio that makes good brands great.
We empower companies through top-notch namings, brandings, design and activations that match with their mission and vision. At Barney Studio, we know what it takes for a brand to become successful.
We swear by our skills and know-how within these categories.
Barney Studio is Famous for Exceptional Client Service
90 % of the clients that tried working with us came back with the same feedback: "Your client service is x-times better than the previous agency." Exceptional client service makes sure your job gets done while you actually enjoy the process and stay updated at all times.
Our Clients are Primarily from These Market Segments
Common use of our Services
We are here to help create and / or improve the bonds you have with your customers and employees. These are the most common use cases of our services.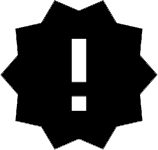 that need a name or / and visual identity, brand DNA (foundations), comms strategy, creative concepts, communication. A – Z solution.

that need to revive, visually or strategically. Brands that need to change their personality, DNA or others, both within internal & external communication.

that need a name or / and visual identity, brand DNA (foundations), comms strategy, creative concepts, communication. A – Z solution.

that want to expand to various foreign markets.
Is your brand good, but you want it to be great?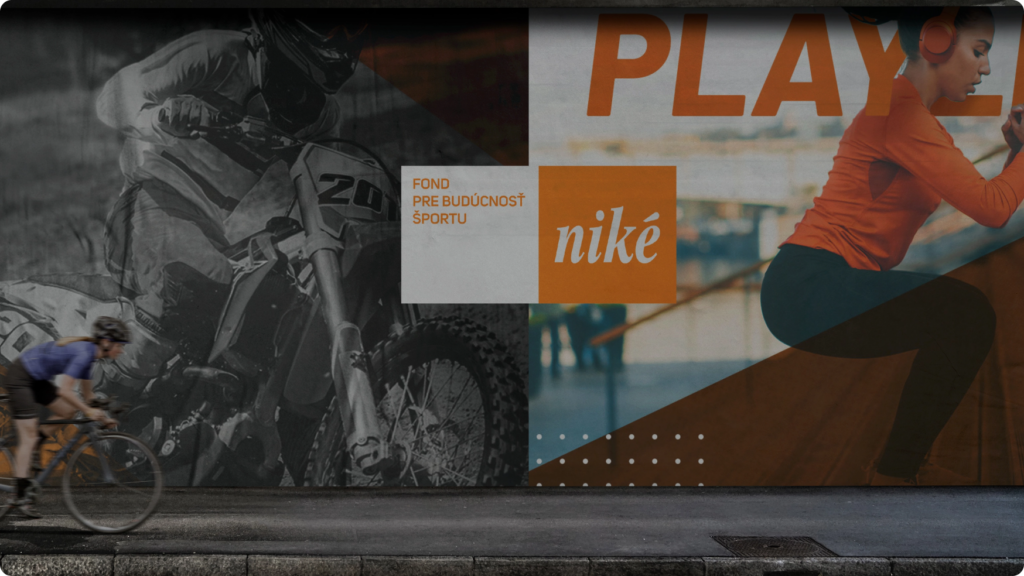 For the future of the sport fund by Niké, we handle all kinds of online communication, including social media and other kinds of campaigns.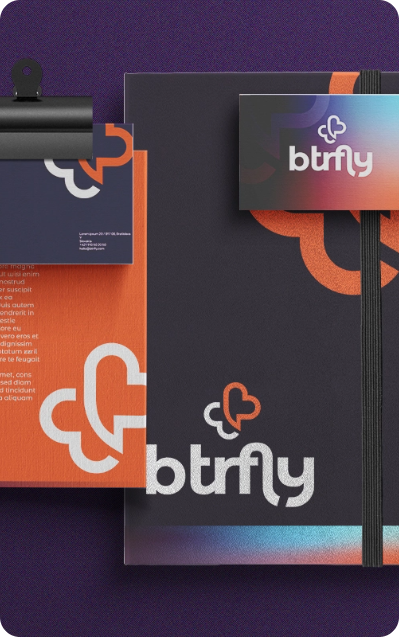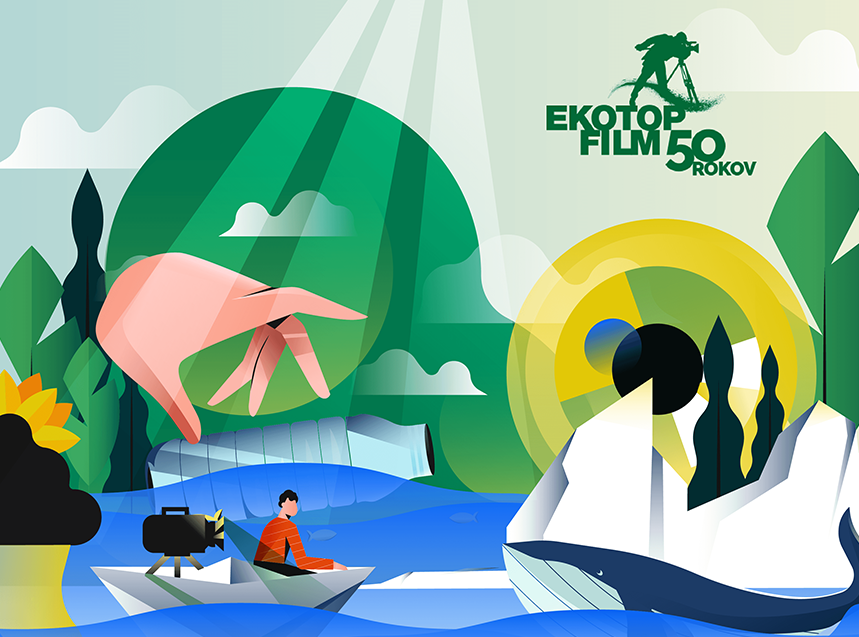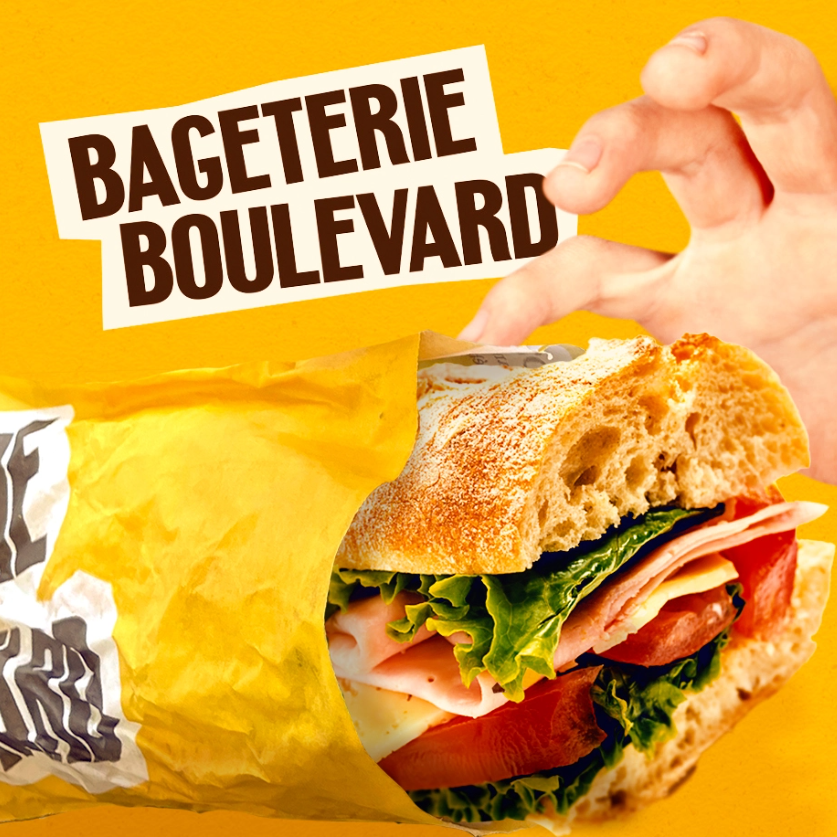 We are Bageterie Boulevard's only partner on the Slovak market, responsible for each aspect of the brand's communication. ATL, BTL, social media and various online campaigns are our daily bread for BB.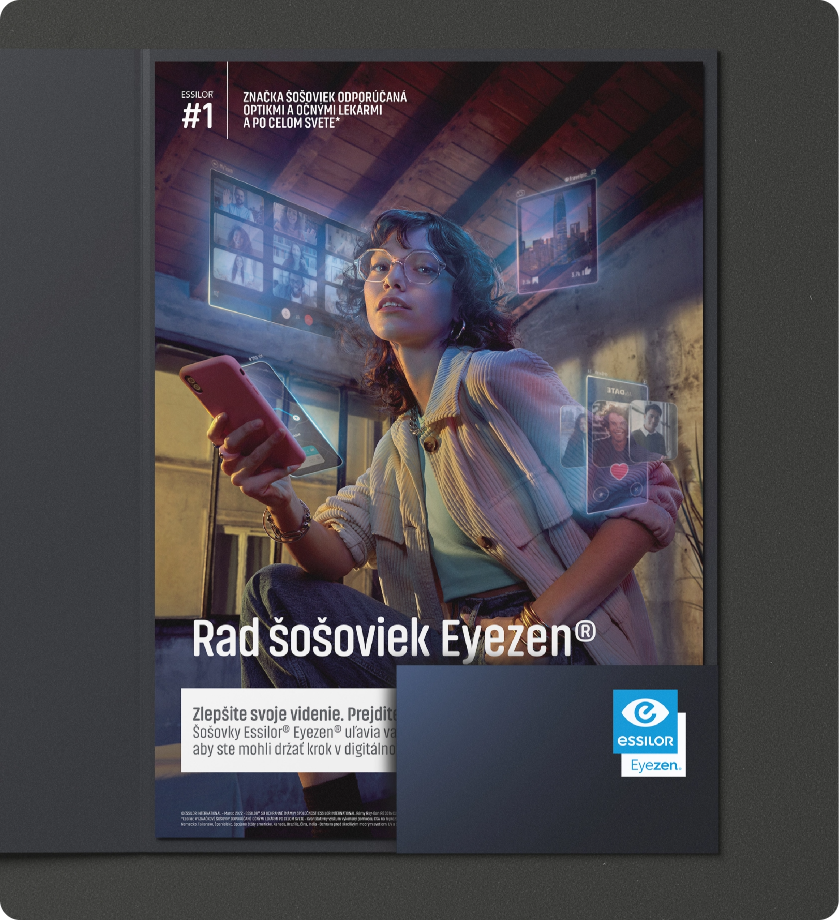 EssilorLuxottica is the biggest glass lens and frames producer in the world. We are taking care of the brand on both Czech and Slovak markets, including design, creative and other communication tasks.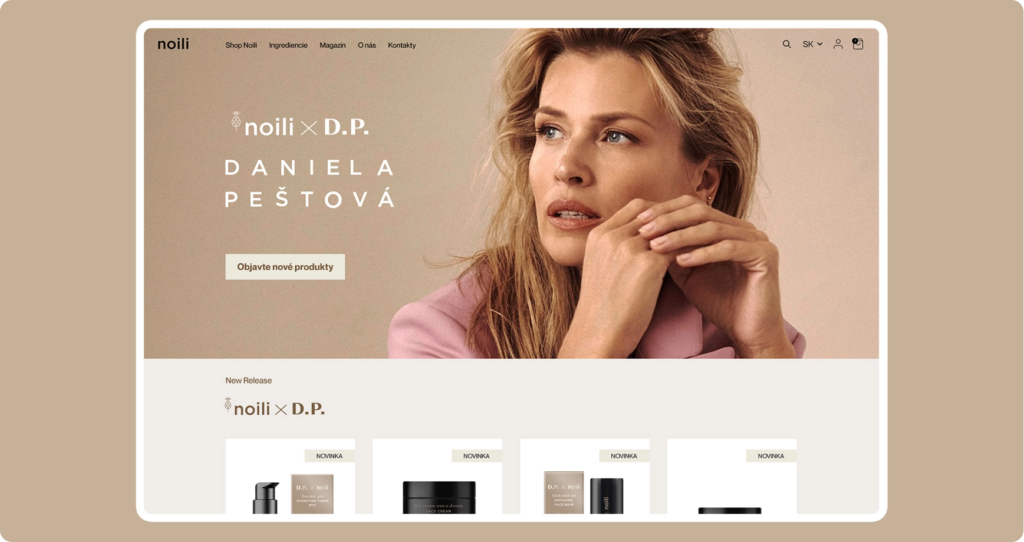 A big part of our team is a fan of grooming and cosmetics, as well as beauty products. Thanks to our experience in this industry we know what works and what doesn't. For noili, we take care of campaigns, performance marketing and help create marketing strategies along with the core team of noili.
The biggest seller of Peugeot cars in Slovakia with three big branches based in Bratislava, Nitra and Kosice is one of our complex clients.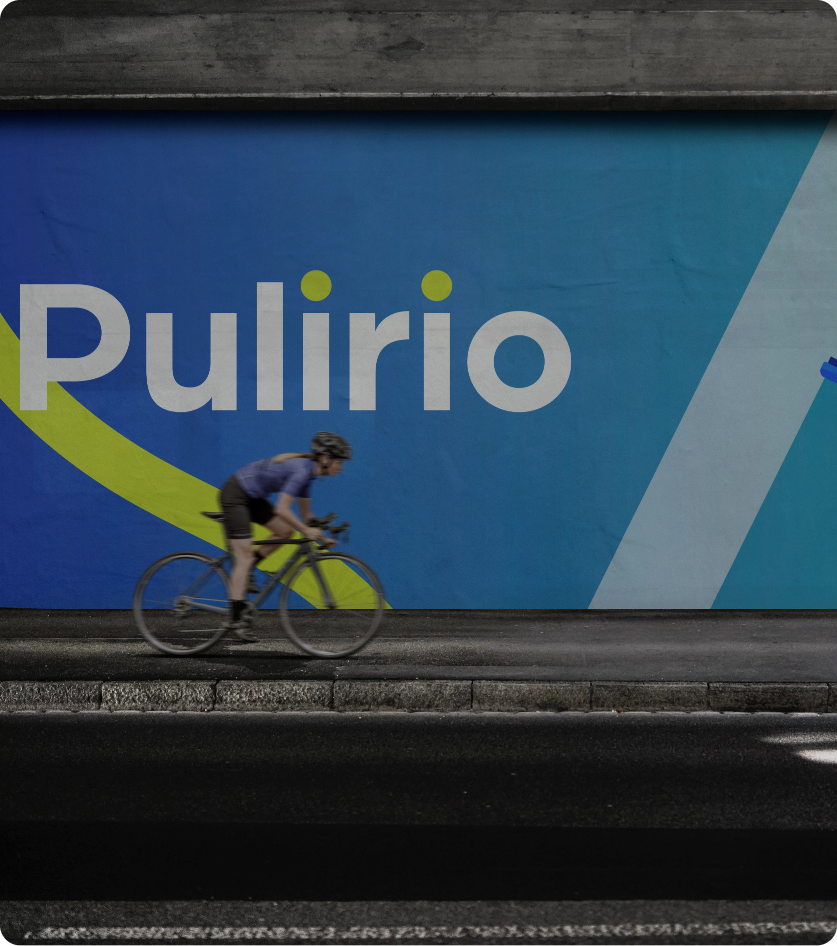 One of the biggest players in the Slovak B2B facility management market, Verve, hired us to create a brand from scratch, including name, visual identity, brand DNA and other tasks.
Intensive 3-Day Branding Workshop
Introducing our revolutionary BrandUP: the ultimate accelerator for creating a remarkable brand identity in just three days!
Let us show you brands that have been incubated and accelerated exclusively at Barney Studio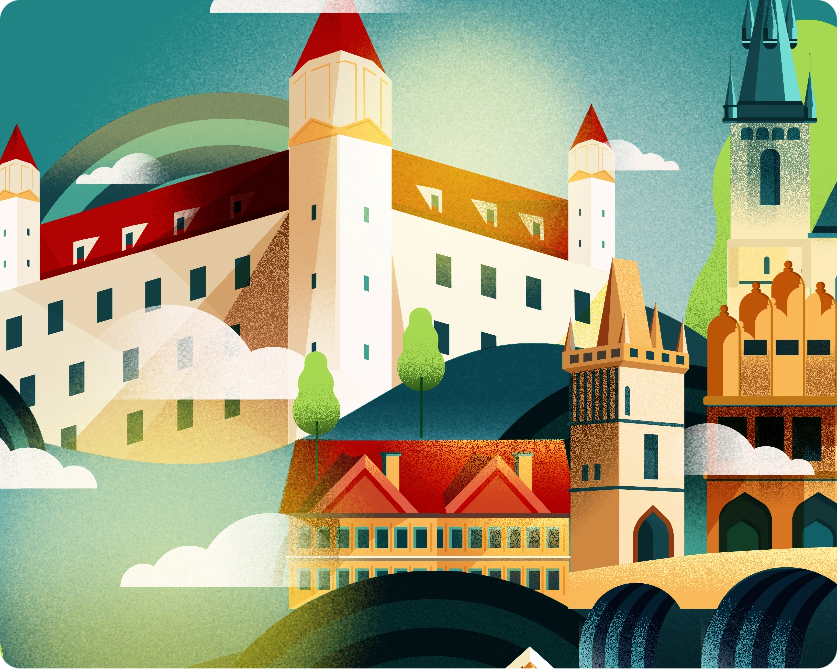 folkjord is a project that we created out of our love for traveling, art, food and Slovaks and Czechs living abroad. We love to conquer the world by creating creative visuals and concepts that are spreading joy. We decided to put this love on prints and other creative products that can be put into households and offices all around the world.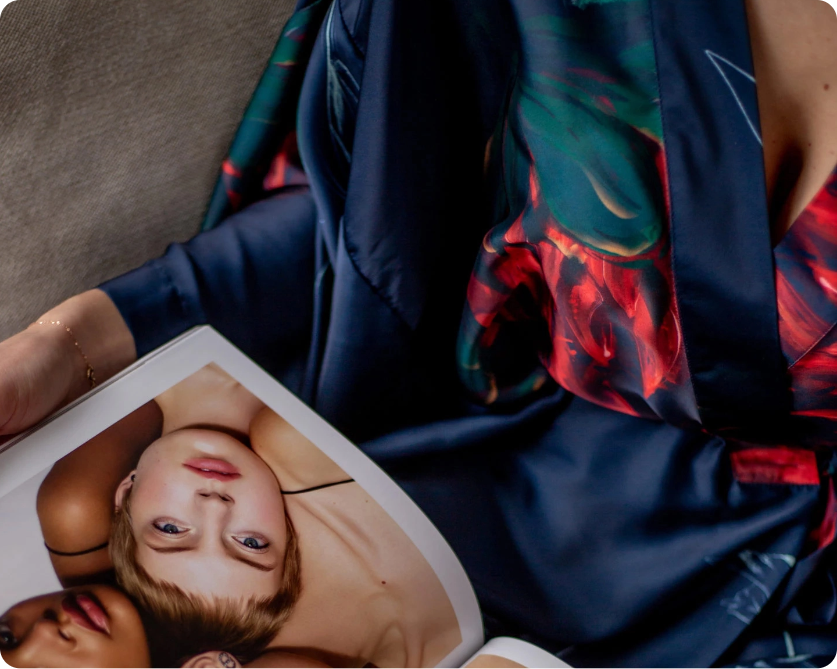 Another brand that has risen right in our creative studio Barney is Balmora. It's our house brand of luxurious fashion, mostly focusing on creating trendy one-size pieces. The key differentiator is not only the fact that the brand is unique, but also the fact that we do the designs right in our studio and then have it printed onto our cloth.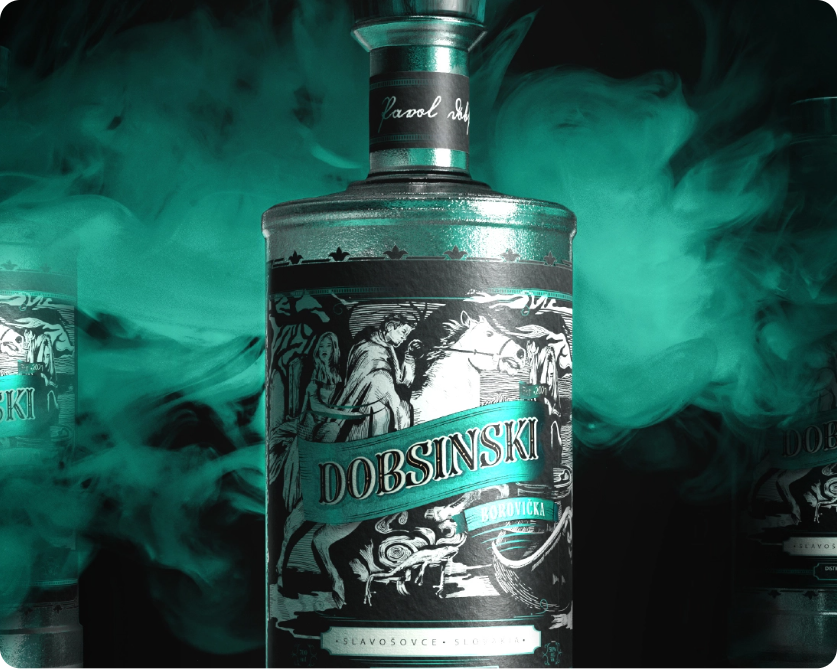 Dobsinski is another project we have fully developed internally. It's a Slovak gin brand based on fairy tales and stories from one of the best Slovak authors of all time – Pavol Dobsinsky. We created everything from scratch.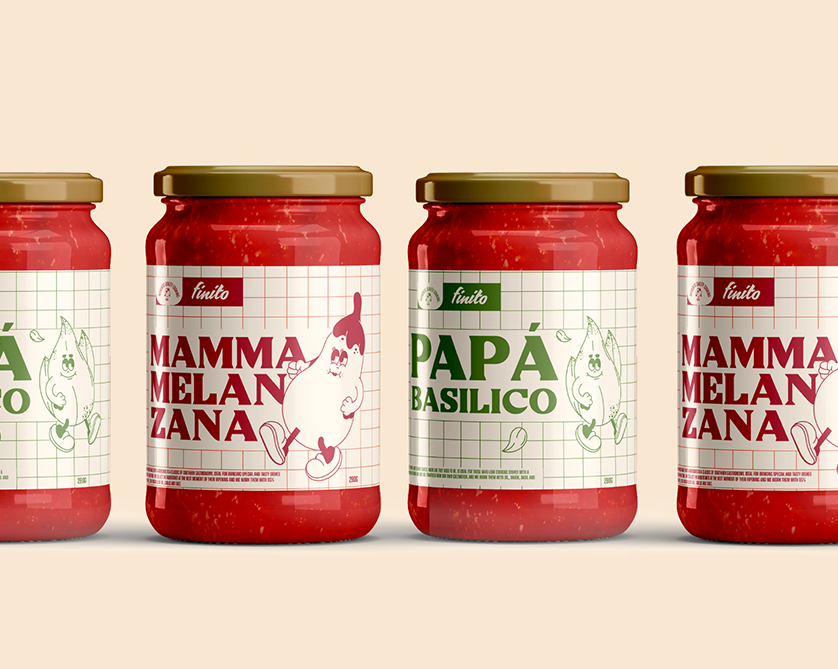 Finito is another one of our internal projects and it is a brand of homemade Italian food products. This includes, for example, pasta or pizza sauces or pickled products. Since our co-founder is originally from the sunny region of Puglia and feels a great love not only for Italy, but also for food and cooking, the creation of the Finito brand was a logical step. Follow the progress of the project and soak up through food the atmosphere of a sunny country full of flavours that will not be forgotten.
"This is perhaps my favourite of all the covers from around the world – capturing the essential value of showmanship in the process of creating alchemy. Thank you all so much!"
Rory Sutherland
Ogilvy UK, Vice Chairman (about cover design we made for his book, Alchemy)
"We cooperate with creative studio Barney on our CSR project Niké - Fund for the future of sport, where they help us with creative for social networks and prepare a new design for the development of online communication. We are very satisfied with the outputs, as well as with communication and their flexibility."
Dušan Nochta
Niké, Chief Marketing Officer
"At Barney, they organized an internal virtual meeting of our team for us. We were extremely satisfied with the agency - we really liked their creativity, speed and quality of deliverables, all with heart and a human approach."
Mateja Čotar
Novartis Slovakia, Country President