EssilorLuxottica je najväčší svetový výrobca okuliarových šošoviek a rámov. Staráme sa o komplexnú komunikáciu značky v online aj offline, na Slovensku aj v ČR. Na dennej báze riešime dizajnérske, kreatívne a iné komunikačné zadania. Rovnako sa staráme aj o adaptáciu materiálov z centrály v Miláne, a to do slovenčiny aj češtiny.
Okrem externej komunikácie sa tiež staráme aj o internú – teda o pomoc pri organizovaní eventov alebo zabezpečení materiálov na tieto akcie, prípadne o tvorbu videí pre klientov, teda optiky, ktoré sú odberateľmi EssilorLuxottica.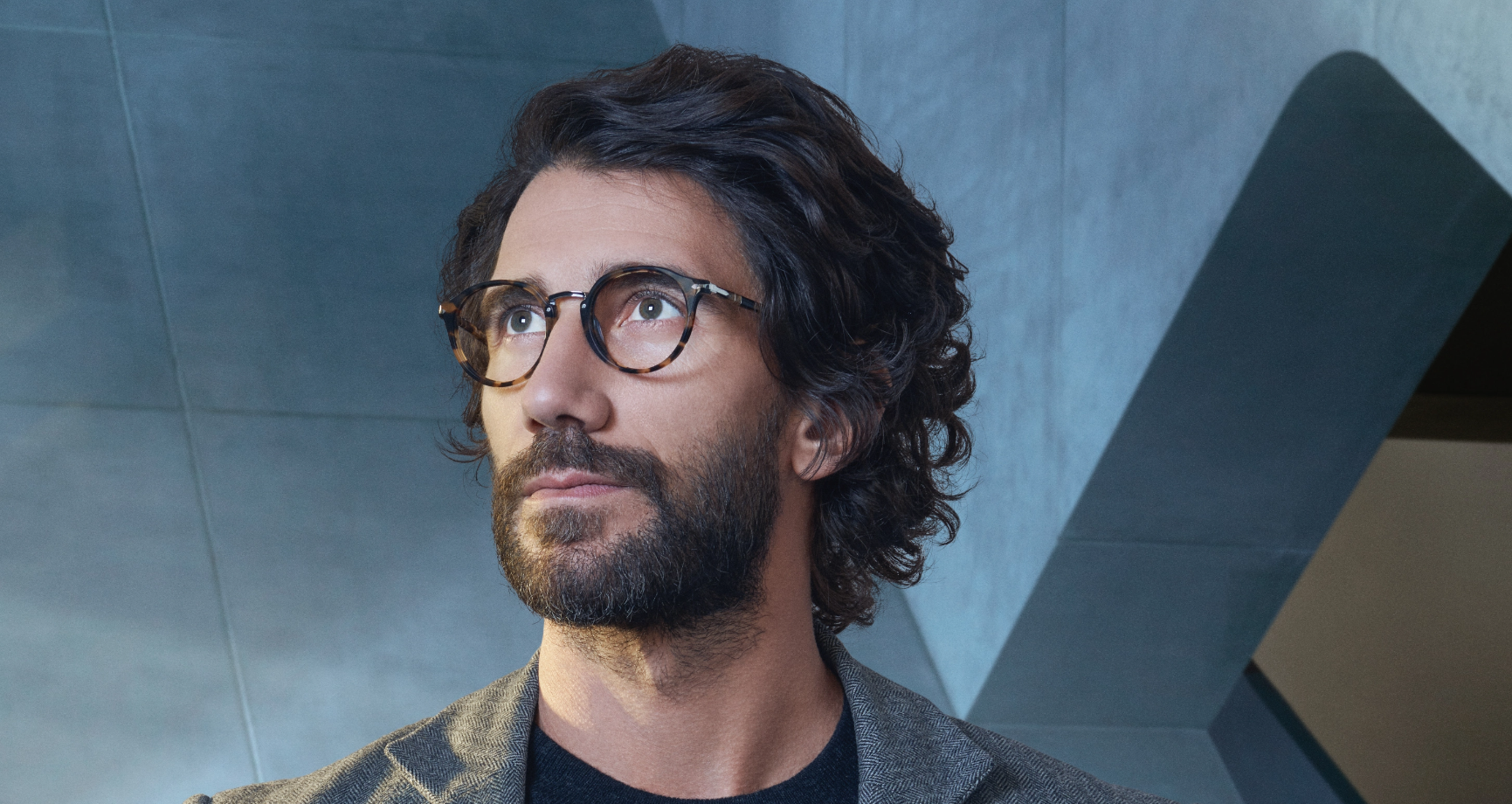 Počas našej práce sa dostaneme k najnovším technológiám a informáciám o trendoch v okuliarovej móde, a to vďaka tomu, že náš klient je majiteľom a výrobcom značiek ako Gucci, Ray-Ban alebo Oakley a Oliver Peoples.